Oral and maxillofacial surgery is one of the nine dental specialties recognized by the American Dental Association, Royal College of Dentists of Canada, the Royal Australasian College of Dental Surgeons.
An oral and maxillofacial surgeon is a specialist surgeon treating the craniomaxillofacial complex: anatomical area of the mouth, jaws, face, skull, as well as associated structures.
Common treatments of an OMS surgeon include:
1. Dental Dento-Alveolar Surgery
Wisdom teeth and buried teeth
Dental Implants
Cysts of the jaws
Surgical Orthodontics
Management of avulsed tooth
Management of oro-antral perforation/fistula
2. Maxillofacial surgery
Orthognathic/Osteotomy Surgery for Mal-aligned and deviated jaws
Facial injuries and jaw fractures from accidents
Jaw reconstruction and bone grafting
Ameloblastoma, keratocysts and other jaw cysts
Oral cancer, dental tumour
Cleft palate surgery
Surgery for salivary gland diseases
Management of jaw swelling
Extra-oral implants
3. Management of Dental & Orofacial pain
4. Oral Medicine and Oral Pathology
Oral infections
Oral ulcers
White and red patches in the mouth
Jaw Surgery & Reconstruction (aka orthognathic surgery)
Abnormal jaw structures with crooked teeth can affect your facial appearance, bite, speech and can also cause sleep apnoea. Jaw Surgery can correct these conditions by realigning the abnormal jaw bones to their correct positions.

The common problems that are corrected by jaw surgery:
Facial asymmetry / deviated jaw
Long jaw (protruded) or short jaw (retruded)
Gummy smiles due to elongated mid-face
Protrusion of the upper and lower jaws
Square face
Abnormal bite, chewing and speech problems due to jaw disharmonies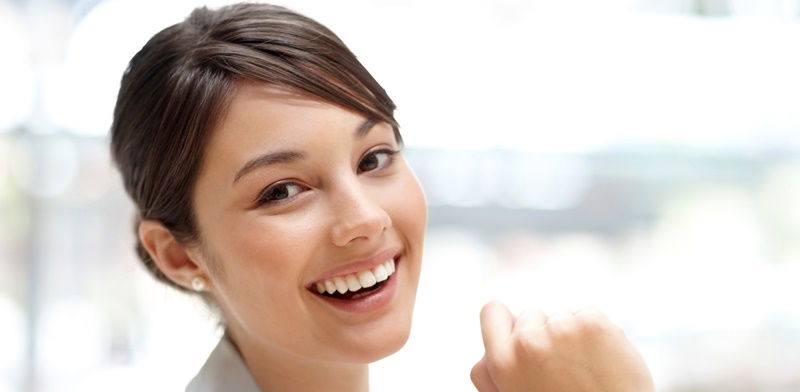 The main goal of jaw surgery is to:
achieve a correct bite and improve your mastication and speech
improve facial aesthetics by harmonizing the jaw relationships
improve the airway.
Planning for these surgery involves a team approach, from a multidisciplinary team of Oral and Maxillofacial Surgeons and Orthodontists.
After the surgery is completed, the patients are often required to adhere to a liquidized diet during the immediate postoperative period. Weight loss due to lack of appetite and liquid diet is common.
At CODEN Specialists, we have an experienced and well equipped multi-disciplinary team to discuss with you on how jaw surgery can help to improve the facial aesthetics and chewing efficiency.
Facial Trauma Treatment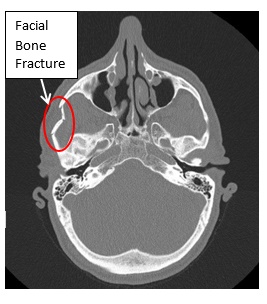 Facial trauma, also called maxillofacial trauma, is any physical trauma to the face. It can involve soft tissues lacerations, burns or bruises to the tissue, or fractures of the facial, nasal and jaw bones.
Here at CODEN Specialists, our Oral & Maxillofacial Surgeons are trained in the comprehensive management of trauma to the lower, middle and upper face.